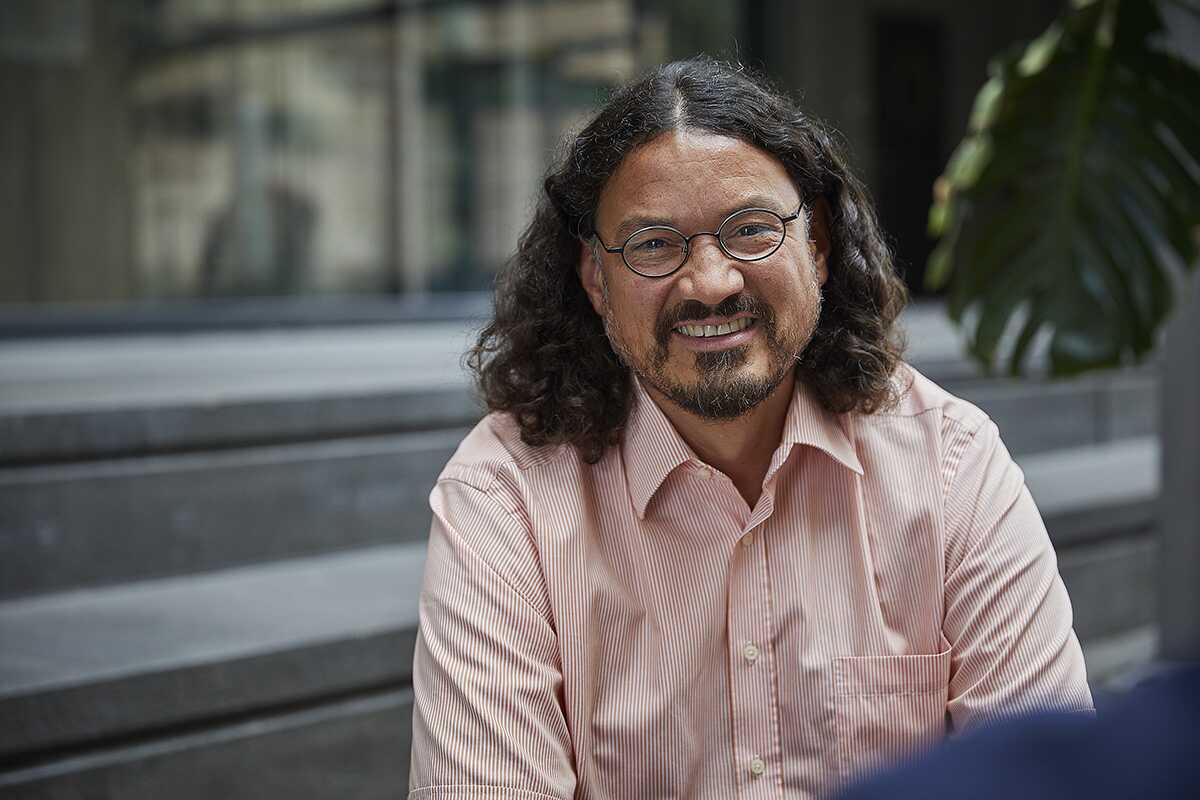 My real name is Milton T. Stubbs II (the "T." stands for Theodore J). Born in New York, I grew up in England, where I also went to school. After my physics studies I wrote my doctoral thesis in biophysics. In 1987, I went to Munich to the Max Planck Institute for Biochemistry as a postdoc and somehow got stuck in Germany.
Via my stations in Stockholm and Marburg,  I have been working as Professor of Physical Biotechnology at the Martin-Luther-University in Halle (Saale) since 2002. My research focus is structural biology and X-ray crystallography. We are interested in investigating the structure and function of proteins. Typically, these complex bio-macromolecules form specific cluster structures that are responsible for the respective function. We try to visualize this cluster structure in order to derive its function. We make the proteins, put them in crystals, and then shoot them with X-rays. Through complex calculations we can visualize the structure at the end.
My working group currently consists of eight people. Recently we moved into the new protein center and are now close to the research groups with which we are most closely cooperating. That's a big advantage. Not only for us established scientists, but also for our employees, who certainly feel more at ease when people see each other every day.
What is the significance of protein research at the Weinberg Campus?
Halle has a traditional focus on protein research, into structure, folding and function. Halle is a center for the investigation of proteins as such, but also how they interact with each other and work with other molecules of the cell. Our team consists of protein chemists, biochemists, pharmacists, physicians and cell biologists. The new protein center enables interdisciplinary collaboration on a completely new level.
Another special feature of Halle is the transfer to industry and the application aspect of proteins as tools. Here, research groups and companies are developing new active substances for drugs in which proteins work - generally known drugs/therapeutics consisting of complex protein molecules such as Herceptin® (an antibody that is used against some types of breast cancer) or the modified insulins Humalog® (fast-acting) and Lantus® (slow-acting). I work very often with companies such as Navigo Proteins and Probiodrug or the Fraunhofer IZI field office of Professor Demuth.
A well-functioning network for applied research has developed in Halle. In addition, we also hold various conferences in Halle, which are attracting national and international attention. One example of this is our "Halle Conference on Recombinant Proteins", which we have already held for the 6th time. This way, researchers and industry come together under one roof in Halle.
What do you like about the Weinberg Campus?
Above all, I like the short distances. On the campus, all scientific working groups and companies relevant to us are in one place. I don't really like the classic university campus, but here on the Weinberg Campus it is very pleasant, because we are not that far away from the city or the Peißnitzinsel. It really is a nice place here! The only thing missing is a pub!
What do you personally want for the Weinberg Campus? 
Personally, I wish that in 20 years as an emeritus I will still have an office on campus. (laughs!) The campus will continue to thrive and attract young researchers from all over the world to Halle. We are currently trying to offer talented young researchers long-term perspectives in Halle with the so-called tenure-track and hope that we can retain the best heads in research here. I hope that it will continue to develop as well as it has done so far.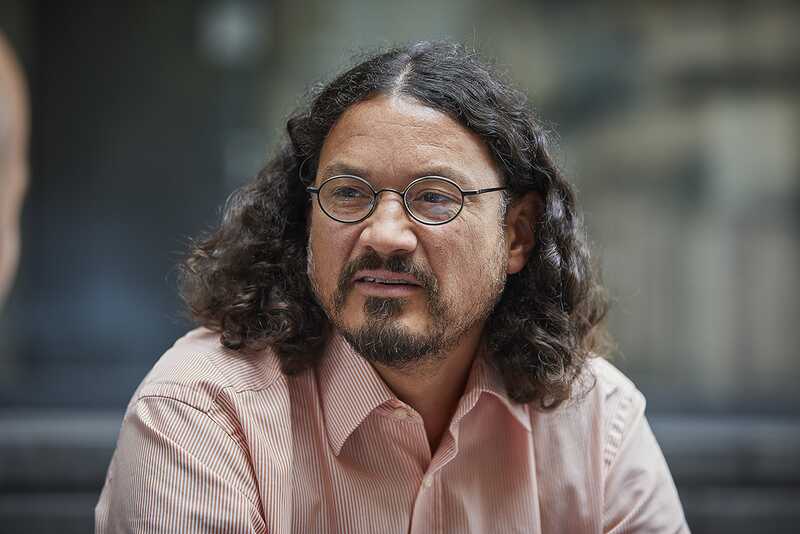 Prof. Dr. Milton T. Stubbs
Martin-Luther-Universität Halle-Wittenberg
Institute of Biochemistry and Biotechnology
Kurt-Mothes-Straße 3
06120 Halle (Saale)
Tel: +49 (0)345 55 24809 / 24901 
Fax: +49 (0)345 55 27360
E-Mail: stubbs@biochemtech.uni-halle.de