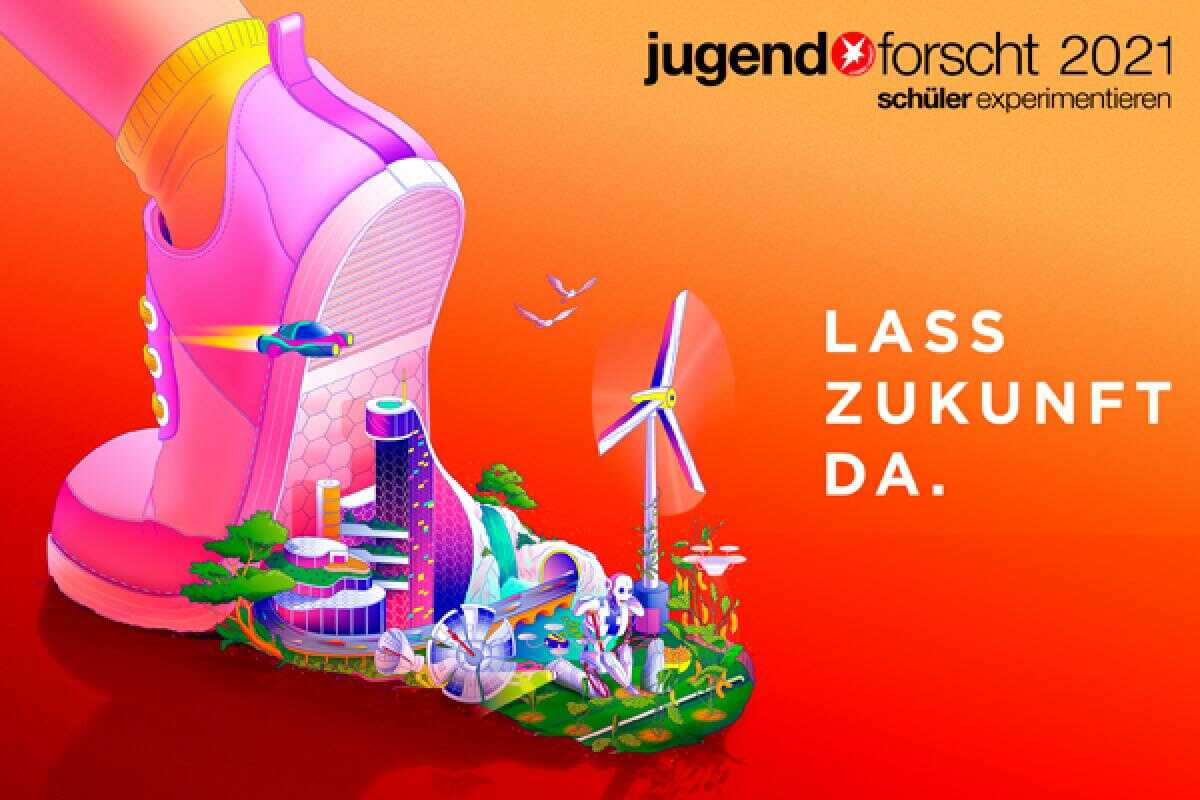 Landeswettbewerb Jugend forscht seit 2020 am Campus
"Jugend forscht" ist seit 2020 auf dem Technologiepark Weinberg Campus. Im Juni 2019 wurde im Magdeburger Landtag der Vertrag über Ausrichtung und Trägerschaft des Landeswettbewerbs ab 2020  für die beiden Ausrichter (TGZ Halle GmbH und ECH Elektrochemie Halle GmbH) unterschrieben. Wir möchten damit gemeinsam ein Zeichen für den Technologiepark Weinberg Campus als exzellenten Forschungs-, Ausbildungs- und Unternehmensstandort in Sachsen-Anhalt setzen und Schülerinnen und Schüler für die Arbeit in den Naturwissenschaften begeistern.
Sponsoring GISA LIONS SV Halle
As a service provider at the Weinberg Campus site, our responsibility goes beyond our core business. The ladies of the GISA Lions have been holding their ground for years in the premiere league with plenty of passion and personal commitment. We are enthusiastic about this and support the Lions together with Univations GmbH and weinberg campus e. V. We wish them the very best success for the 2020/21 season!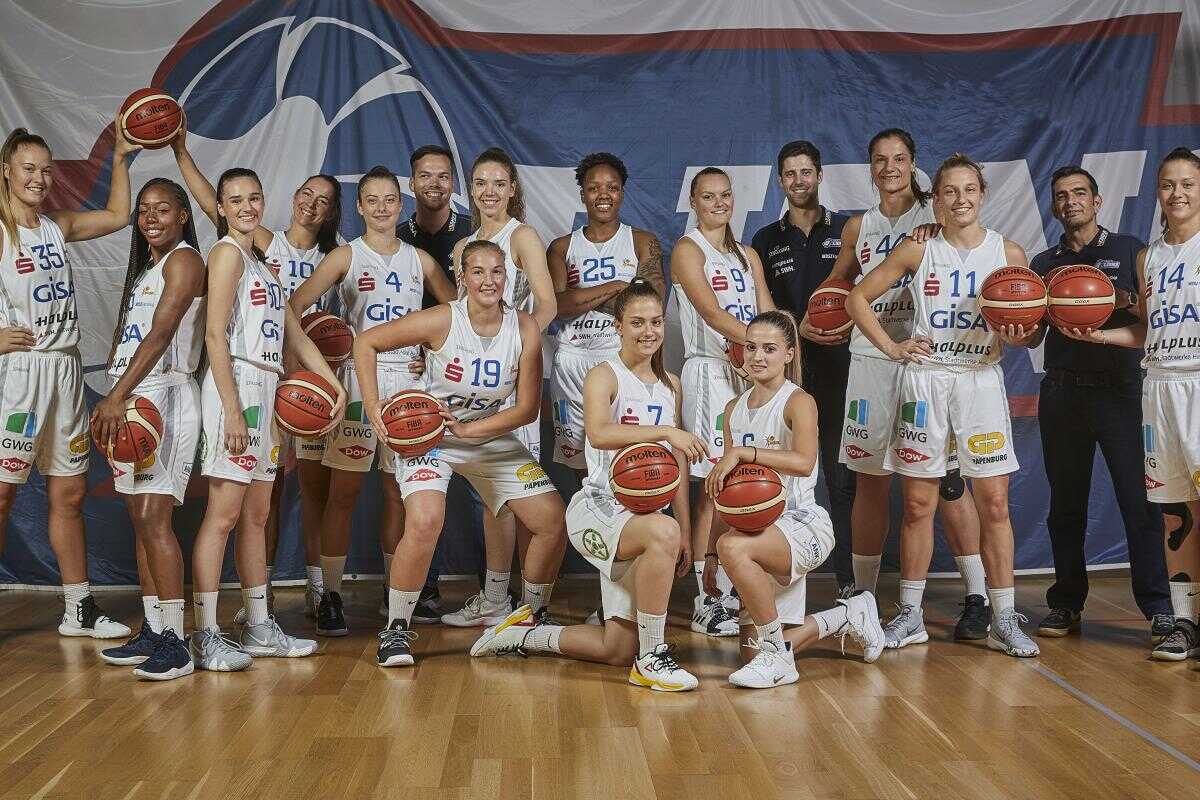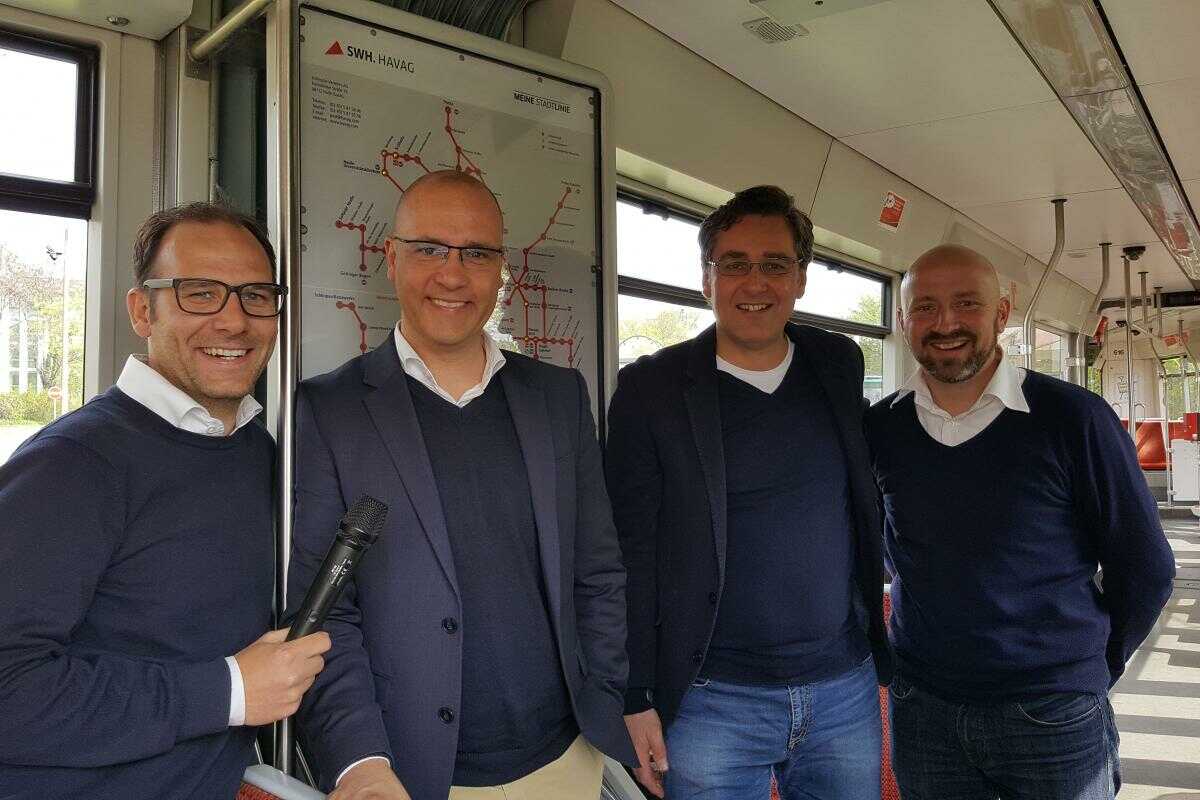 Technology Line 5
The idea for Technology Line 5 was born in the Weinberg Campus Technology Park. We are committed to continuing this streetcar line through Halle (Saale). Along line 5 you can explore many places of technology and science in our region. Once a year we will join the Technology Line 5 and invite you to a personal discovery tour through our city. Further information about the technology line and the stations can be found here.
MINT promotion
For us, it is not only a matter of the heart but also a necessity to inspire young people to work in scientific and technical fields. Companies and institutions at the location depend on highly qualified junior staff. Whether robots for the New Urban Grammar School or the technical workshop of KGS Humboldt - our support has many faces.