Weinberg Campus Innovation Hub
This is where the history of the Technology Park began in the 1990s, and where the Innovation Hub for founders and young companies is located today. Weinbergweg 23 is the first address for those who want to establish an innovative start-up in Halle. Start-ups work right next door to "old hands" and benefit from each other, start-up consultants and our Weinberg Campus Accelerator provide individual support.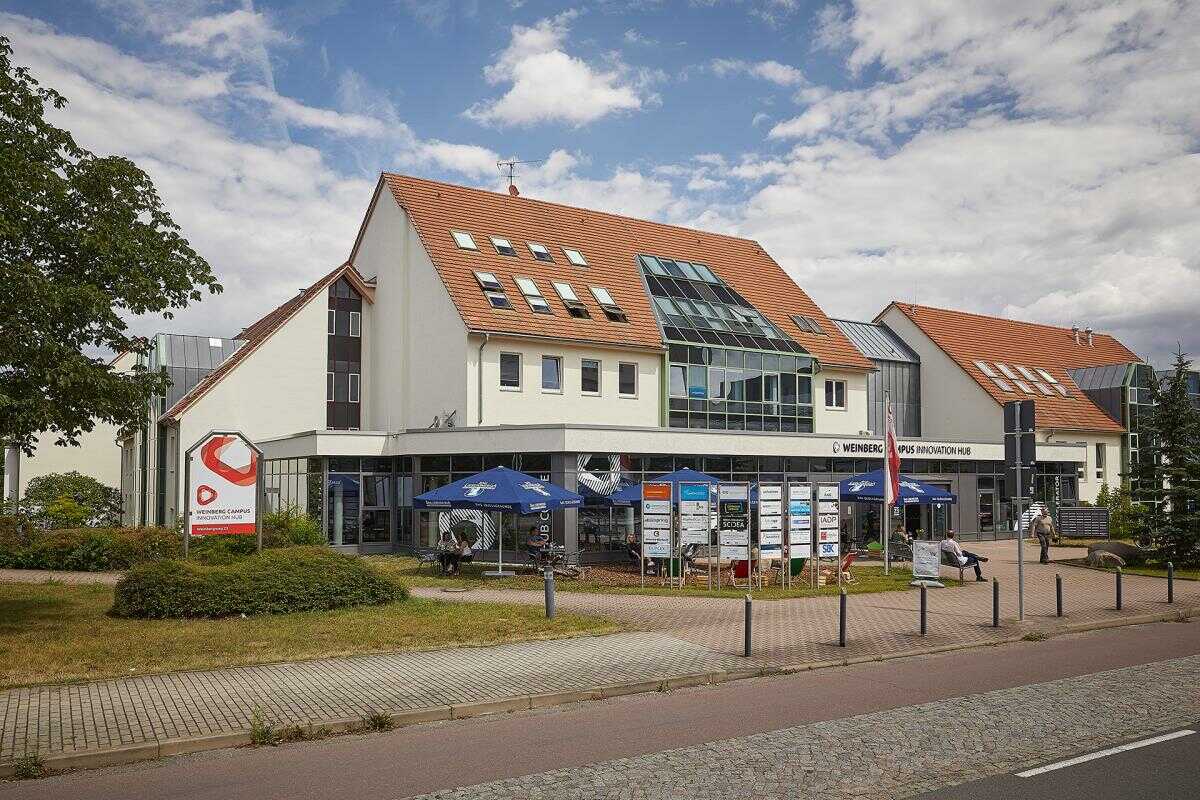 Networking in the innovation hub
We create optimal conditions for your business. In addition to offices and laboratories, there are also common rooms and a co-office for focused and networked work.
Proceed to our room offers
Good ideas - Start here!
Under the roof of the Weinberg Campus Innovation Hub, supporting structures are bundled in a unique manner. The Weinberg Campus Accelerator, th nationwide start-up service and mentor networks offer a wide range of support from pre-seed to growth phase. Find the right startup partner here.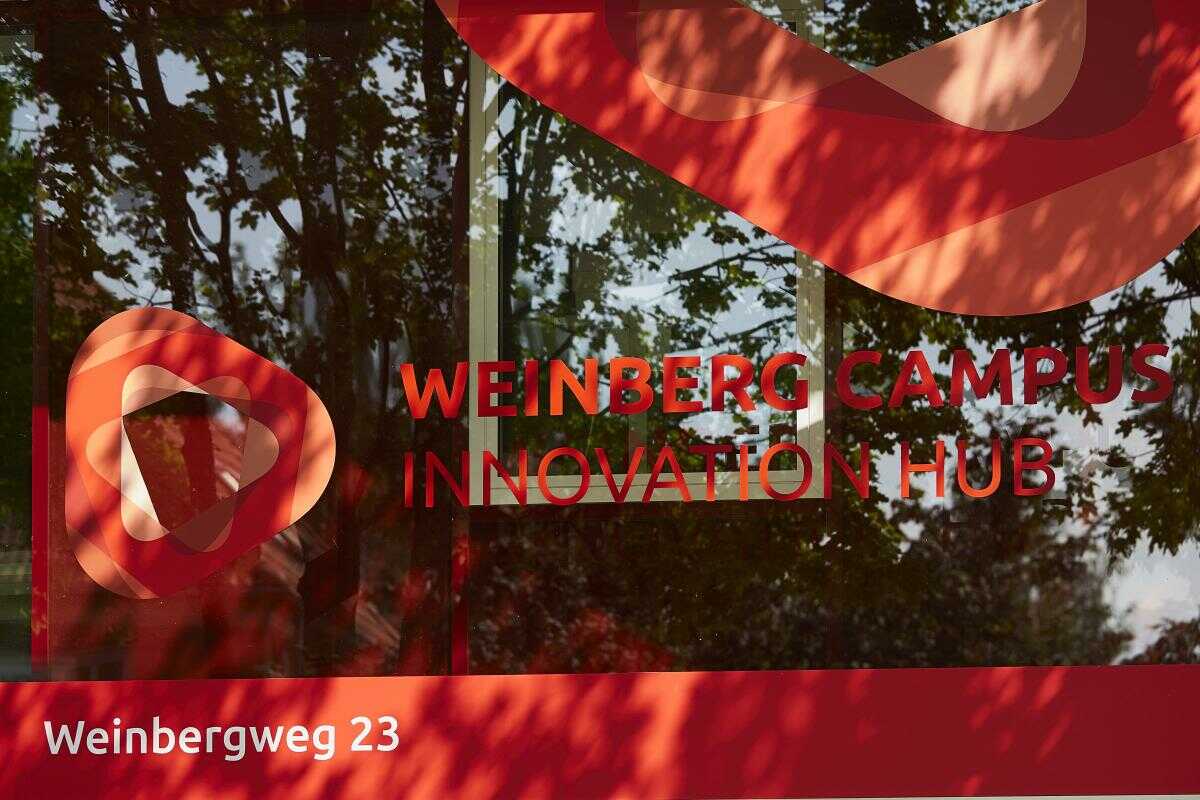 Partners in the innovation hub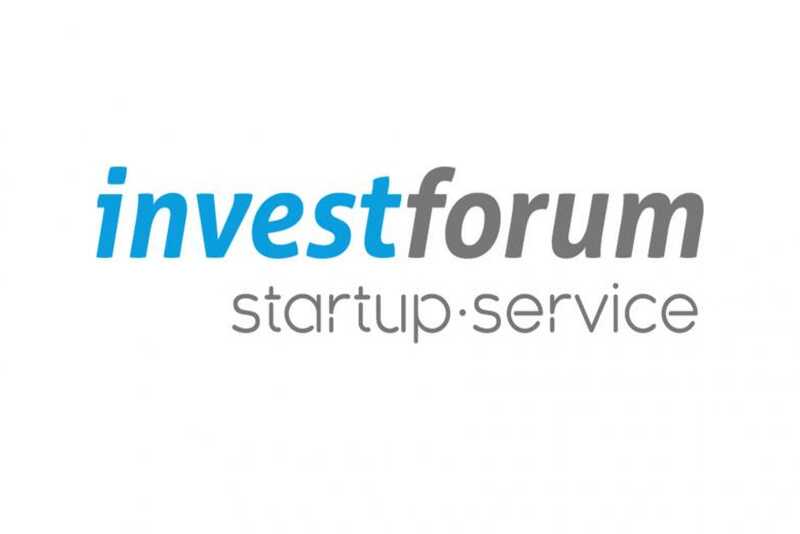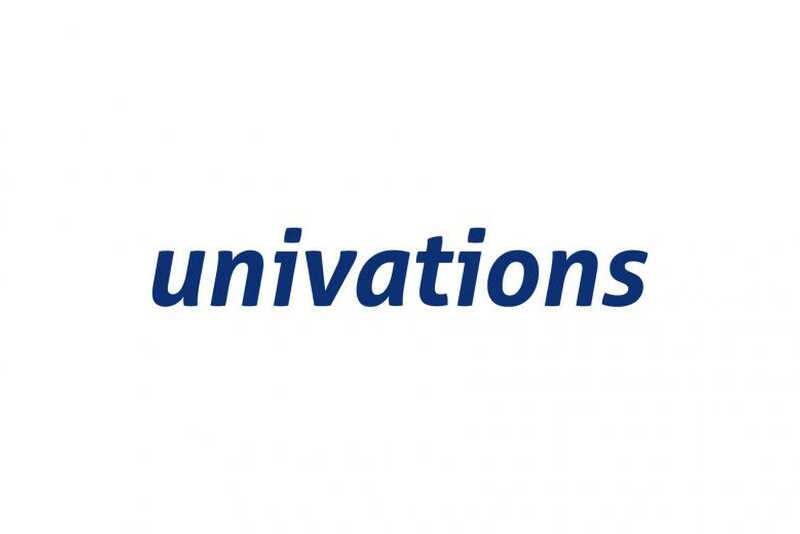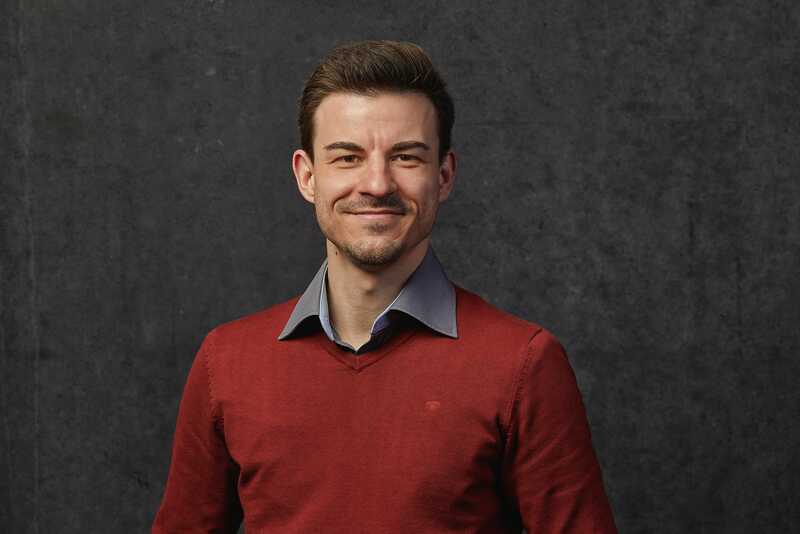 Steve Laubenstein
Hub-Management
Tel.: +49 (0) 176 14 64 60 10
Fax: +49 (0) 345 13 14 15-03