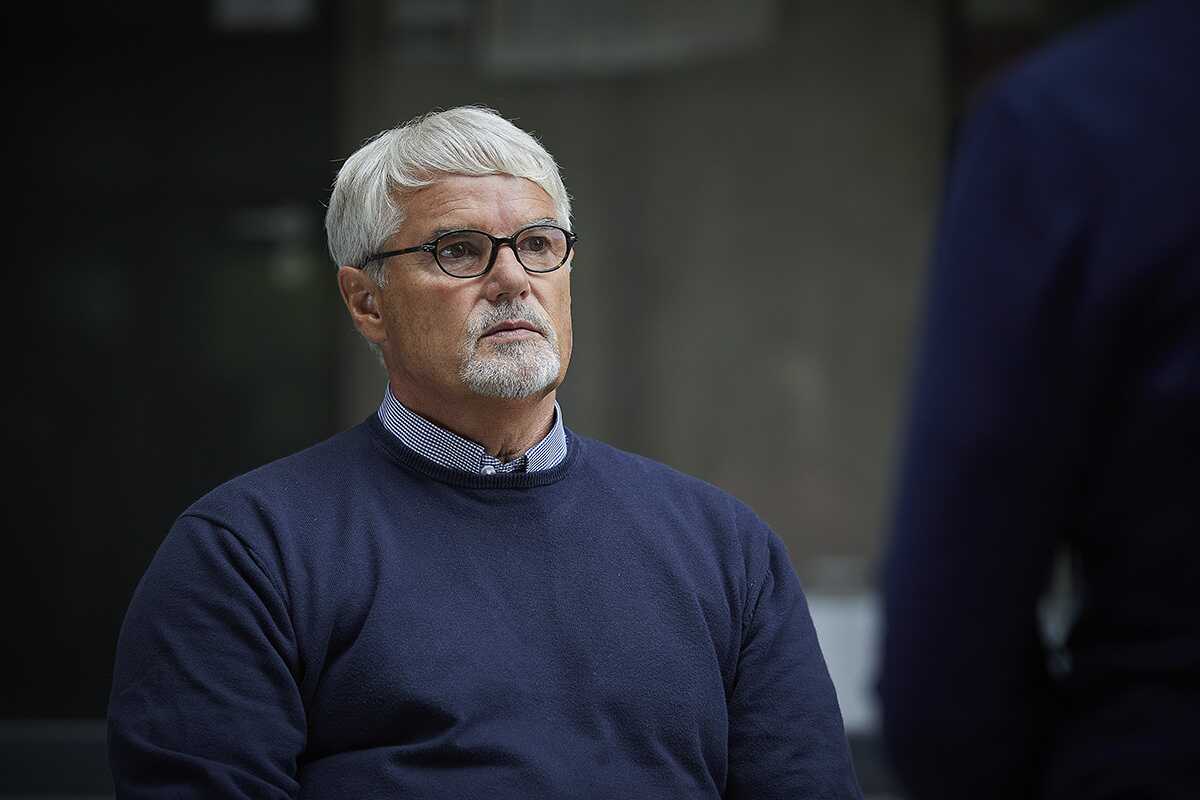 My name is Hans-Ulrich Demuth. I was born into a family of biochemists and have been working at the Weinberg Campus since my student days in the 1970s. In 1997, together with Konrad Glund, I founded the company Probiodrug here at our site, which went public in 2014. After Probiodrug had become more specialized in the clinical field, I searched for a new home for basic and applied research and found it with the Fraunhofer Institute for Cell Therapy and Immunology (IZI) in Leipzig.
The IZI is developing therapies in the field of cell biology, and we were well suited to the institute's focal points and technologies. As a field office of the IZI, we concentrate our research nowadays mainly on inflammatory diseases, because almost all diseases in our body are of an inflammatory nature - more or less pronounced over the course of life. However, our research priorities also include neurodegenerative diseases or diseases such as diabetes, which have something to do with inflammations within our entire organism.
What is the significance of your research work and protein research at the Weinberg Campus in general in a national and international context?
First of all, I would like to make a few comments on protein research in our region. Protein and protease research has a history of more than 60 years in Halle. It began in the 1950s with Wolfgang Langenbeck's heterogeneous catalysis here at the Weinbergweg and continued with the development of enzymeology. Today, Saxony-Anhalt has two research priorities: These are neurobiological research in Magdeburg, represented by the Leibniz Institute for Neurobiology and the DZNE German Center for Neurodegenerative Diseases, as well as protein and pharmaceutical research in Halle (Saale), where the focus is on research into the structure and properties of proteins with the aim of developing potential therapeutics.
The new protein center on the Weinberg Campus is intended to further promote interdisciplinary collaboration between protein researchers. We understand the drug-oriented basic research of Fraunhofer IZI (MWT) as an important part of this protein research in Halle and as a continuation of enzymological research in the past.
The research carried out in Halle is internationally recognized. There are various relationships with renowned institutions: From Harvard Medical School to the Salk Institute in California, the Department of Neurology at the University of San Francisco to the RIKEN Brain Institute in Tokyo. This is a great development, which means that Halle is definitely recognized worldwide and thus so is the protein biotechnological research we are conducting here.
What are the advantages of working at the Weinberg Campus?
The same question was asked a few years ago by the former Prime Minister of Saxony-Anhalt, Reinhard Höppner. And this was my answer back then: "In theory, we could set up a company or institute in the Arctic or Antarctica at any time, because the communication systems would make it possible to exchange and supply materials and methods without any problems. But that is not true in terms of practicality. The infrastructure offered by the Weinberg Campus location here in Halle, with its proximity to university medicine and the natural science institutes for pharmacy, biochemistry, biology and biotechnology of the university, provides us with ideal conditions. We are in international competition with other locations and have to assert ourselves with quality and excellence.
What do you want from a research perspective for the Weinberg Campus?
Developing the future starts today. There are a number of initiatives which play a very important role in this respect. In recent years, this has been the federal government's Excellence Initiative, in which the university in particular has participated. At the moment, for example, this is the Center of Excellence for Chemistry and Biosystems Technology, which is supported by the Fraunhofer IMWS and in which our Fraunhofer Institute also participates. The aim is to develop and further network various technologies in the field of materials and life sciences.
Today, we cannot imagine what will happen in the future with substances that will change our lives, such as organ substitutes. I also hope that the ideas and know-how will be implemented even more strongly in spin-offs.
Can you think of an event that connects you to the Weinberg Campus?
At the beginning of the 2000s, we marketed our diabetes project with Probiodrug. The key enzyme we identified in this context was called dipeptidylpeptidase-4, DP 4 for short. That was a very intense time. There were therefore moments, and this is documented and I have witnesses, in which I answered the phone with "DP4".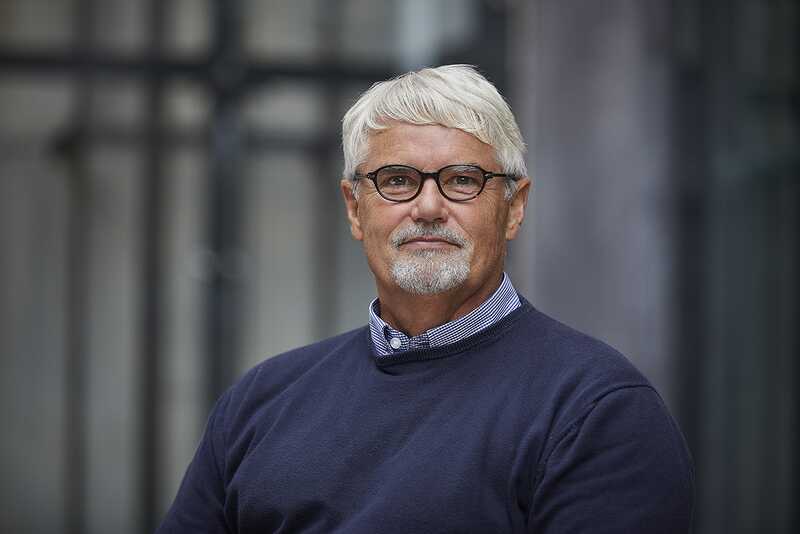 Prof. Dr. Hans-Ulrich Demuth
Fraunhofer Institute for Cell Therapy and Immunology IZI (MWT)
Weinbergweg 22
06120 Halle (Saale)
Telefon: +49 (345) 13142805
Internet: www.izi.fraunhofer.de