ego.-WISSEN – Start-up qualification Halle (Saale)
The Weinberg Campus Technology Park supports founders on their way to becoming self-employed as part of the ego.-WISSEN project. To this end, qualification courses for start-ups and post-foundations are held in cooperation with the educational institution Hoffmann und Partner.
Many years of experience in the support of business start-ups enable us to provide content tailored to the needs of our clients, make it easier for founders to set up their own business and support new entrepreneurs in optimizing and expanding existing structures.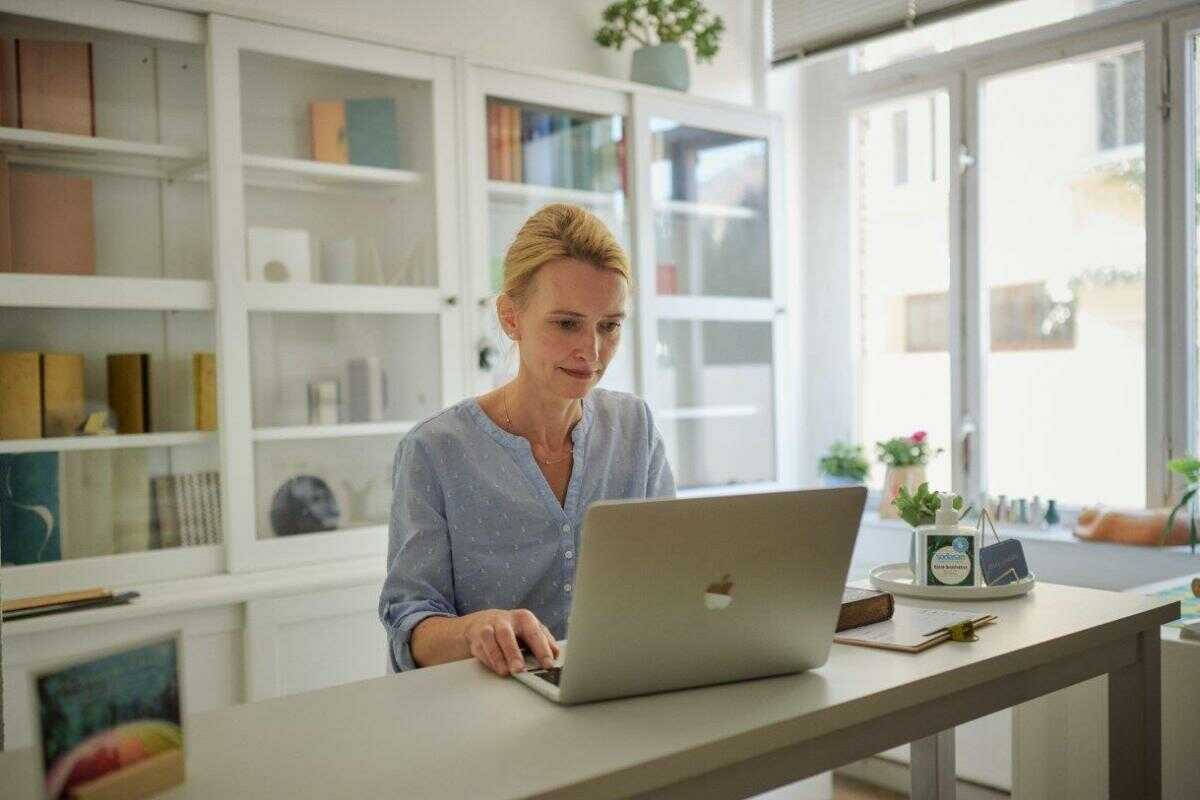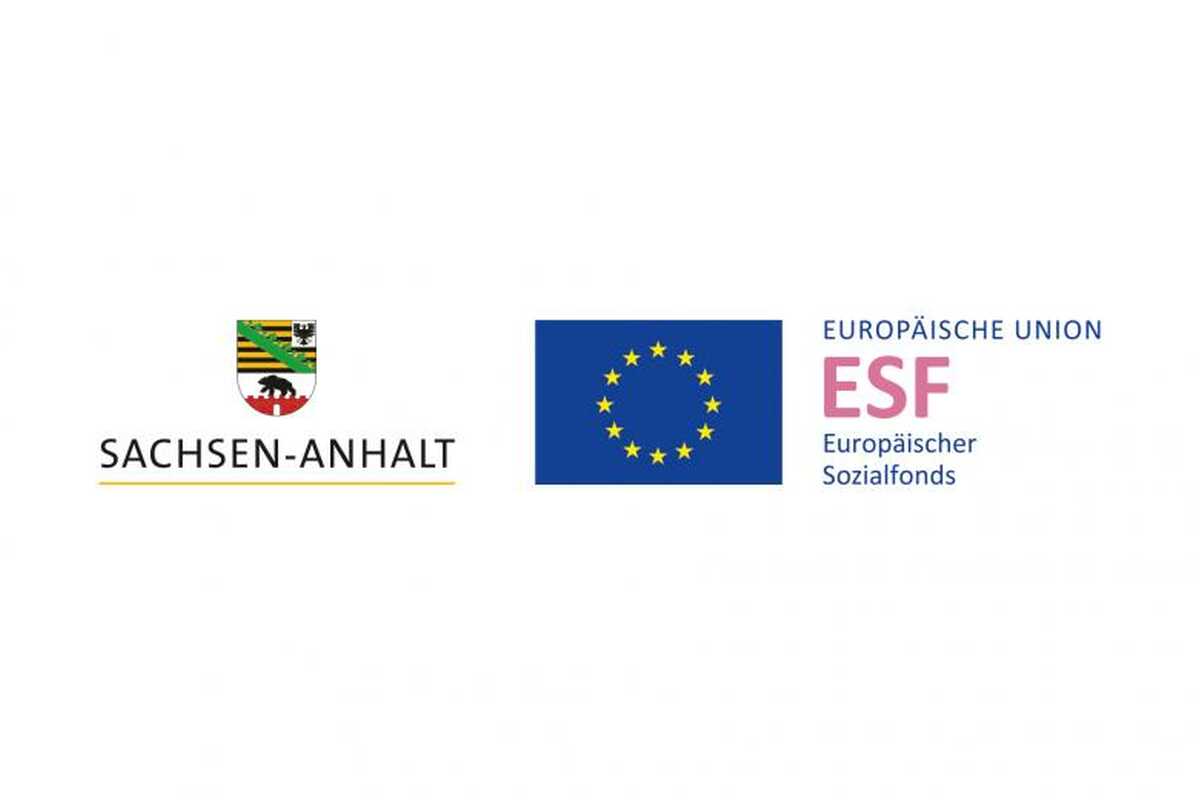 Funding
Due to the support provided by the state of Saxony-Anhalt and the European Union, there are no costs for the founders when participating in the qualification courses.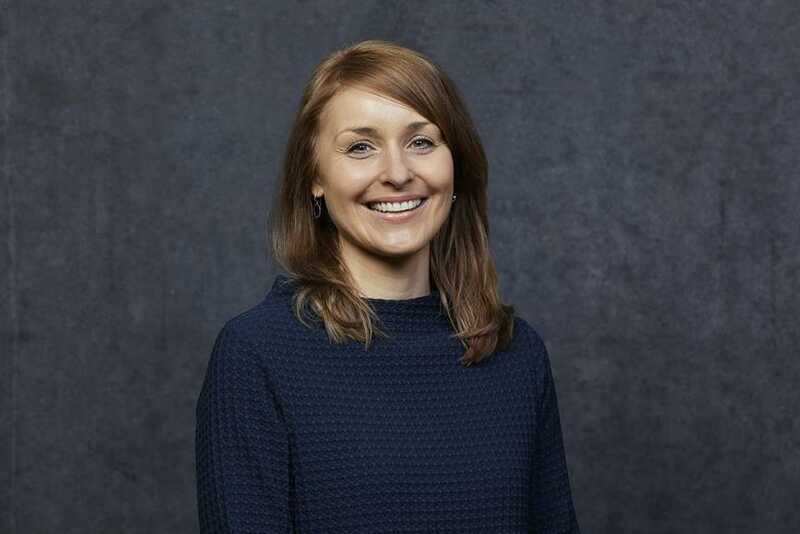 Ina Müller
Project Management
Tel.: +49 (0) 345 13 14 15-11
Fax: +49 (0) 345 13 14 15-03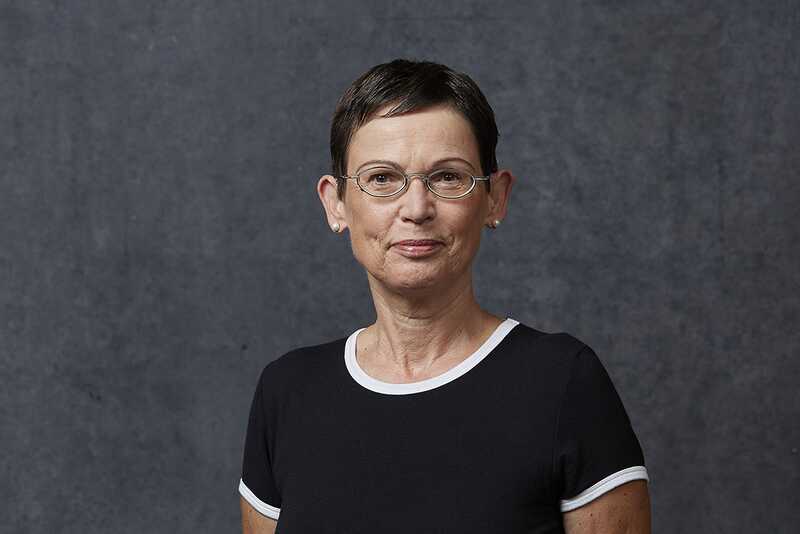 Petra Bönsch
Project Assistance
Tel.: +49 (0) 345 13 14 15-07
Fax: +49 (0) 345 13 14 15-03