In 2009 I founded NH DyeAGNOSTICS GmbH. We develop, produce and distribute products that enable research institutes at universities and in the industry to identify and validate protein biomarkers (e. g. for certain cancer diseases).
Why did you establish your company at the Weinberg Campus Technology Park?
For me, the most important factor at the beginning was the very comprehensive and competent supervision of start-ups (Univations). Afterwards, TGZ rented out rooms and the excellent opportunity to recruit new employees in the vicinity of the university.
What entrepreneurial or social impact do you see for your products/services?
As a company, we promote with our products and services, that certain cancers can be better understood and treated. We are also creating new, very high-quality jobs in a region that is structurally weak. And hopefully we are encouraging other founders, too.
What do you want from an entrepreneurial point of view and from a very personal perspective for the Weinberg Campus? What visions do you have, how can/should the campus look like in 20 years?
25 years ago, Wolfgang Lukas led the campus on its way to becoming a campus, combined with the great atmosphere that such new beginnings entail. Now we are challenged as the next generation. With Ulf-Marten Schmieder, the Weinberg Campus Technology Park has someone on board who tangibly stands for new beginnings. I enjoy being a part of this.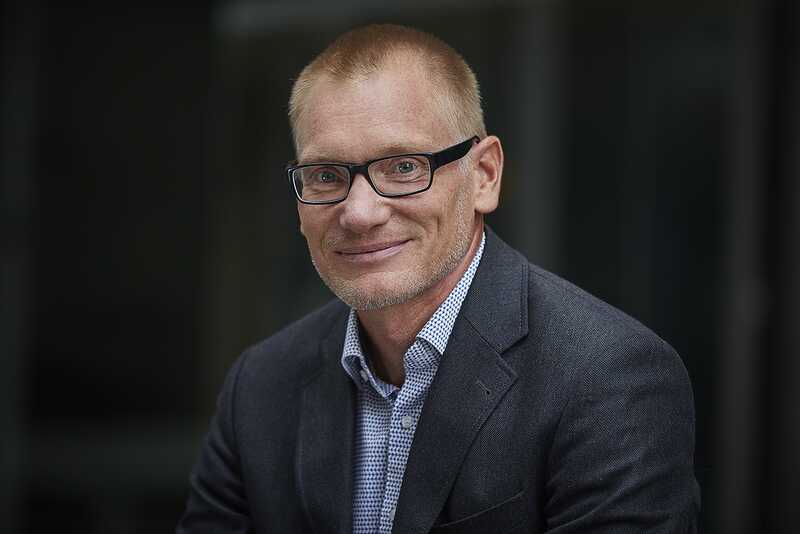 NH DyeAGNOSTICS GmbH
Weinbergweg 23
06120 Halle (Saale)
Telefon: +49 (0) 345 27 99 64 13
Telefax: +49 (0) 345 27 99 64 12
Webseite: www.dyeagnostics.com